Are You 1.3m Or Taller, And Have What It Takes, Enter Today!
The Thrill Seeker Challenge is back!
Are you 1.3m or taller, a dare-devil, show off, or adrenaline junkie? Then get to Gold Reef City Theme Park this August to enter The Thrill Seeker Challenge, with over R80 000 in prizes if you can complete all 10 challenges! Get your entry form stamped and pop it into the entry bin situated at Town Square.
Purchase your Theme Park ticket online, get your entry form, and do the 10 challenges. Double entries available on a Sunday. Weekly draws will take place every Sunday in August and winner announcements will be made at 16h00 in Town Square with amazing prizes to be won! Think you've got what it takes? Show us!
Share your snaps when taking the challenges #GRCThrills
Thrill Seeker Mechanics:
In order to enter this promotion, Thrill seekers must be 1.3m or taller and will have to complete the following challenges: Anaconda, Golden Loop, Jozi Express, Miners Revenge, Raging River Rapids, Runaway Train, Storm Chaser, High Flying Maverick, Tower of Terror and UFO. After completing each Thrill ride, get your entry forms stamped by the Ride Operators. Once all challenges are completed, enter your completed and stamped entry forms in the entry bin situated at Town Square. Entries will only be valid for the week and will open on a Thursday and close at 4pm on a Sunday weekly. If a Thrill ride is not operational for the day, Guest Services will stamp the card for the customer. Once you complete a Thrill ride, you will receive 1 stamp from Thursday to Saturday and 2 stamps on a Sunday.
Draws every Sunday at 16h00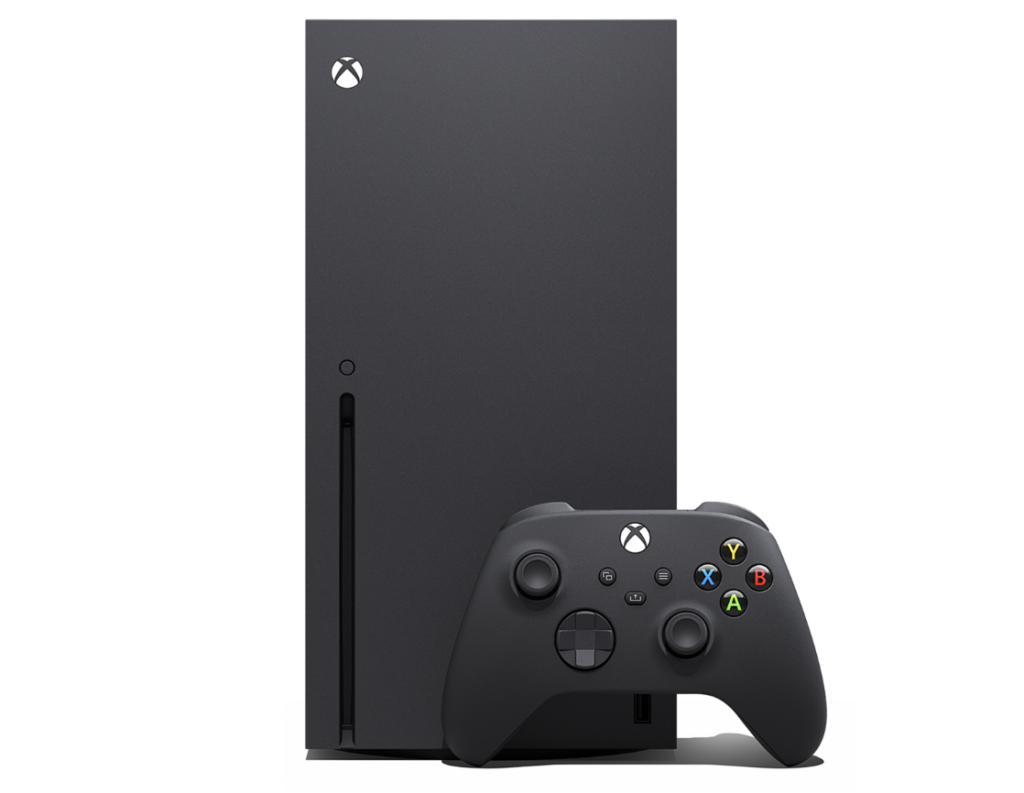 1st Prize
X-Box series X 1TB (FIFA 22 bundle)
2nd Prize
X Box series S 512GB Console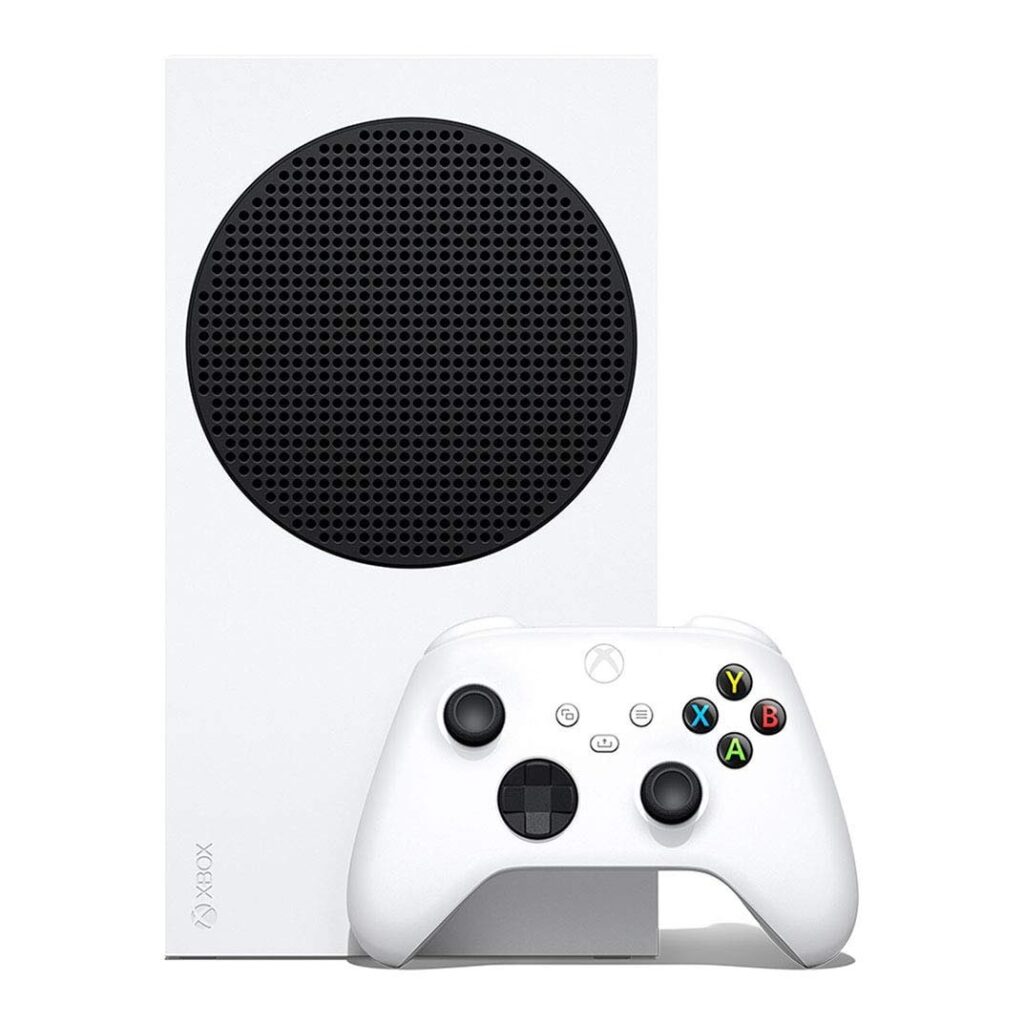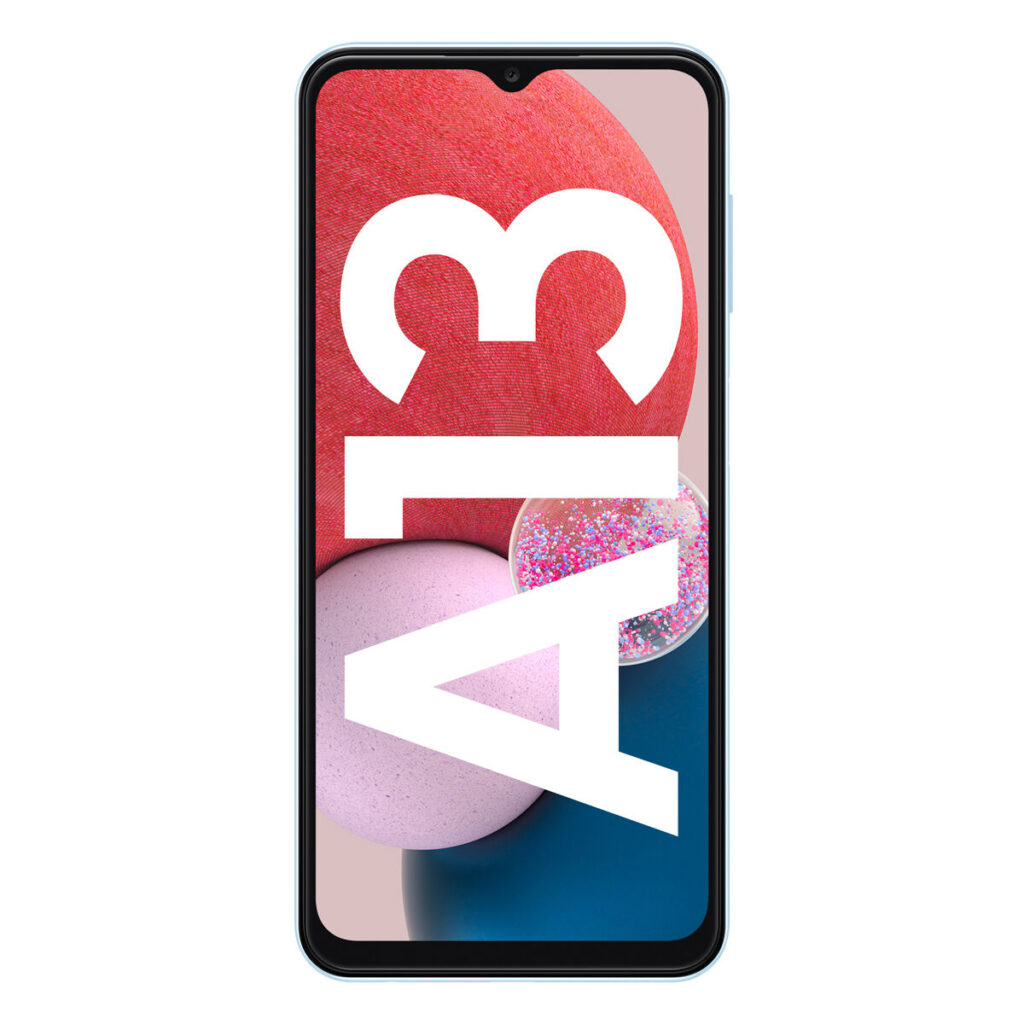 3rd Prize
Samsung Galaxy A13 64GB
Get Ready for Thrilling Adventures!