A Safe Environment
for Your Kids
Let Us Take Care of Your Children
Your family is important to us! Gold Reef City's Kiddies Express childcare facility is a fun and safe environment for children between the ages of one and 12 years of age. There are several experienced and trained child minders on duty at any given time, and kids can enjoy a range of entertainment and activities designed to keep them stimulated.
Updates COVID-19 announcements dependant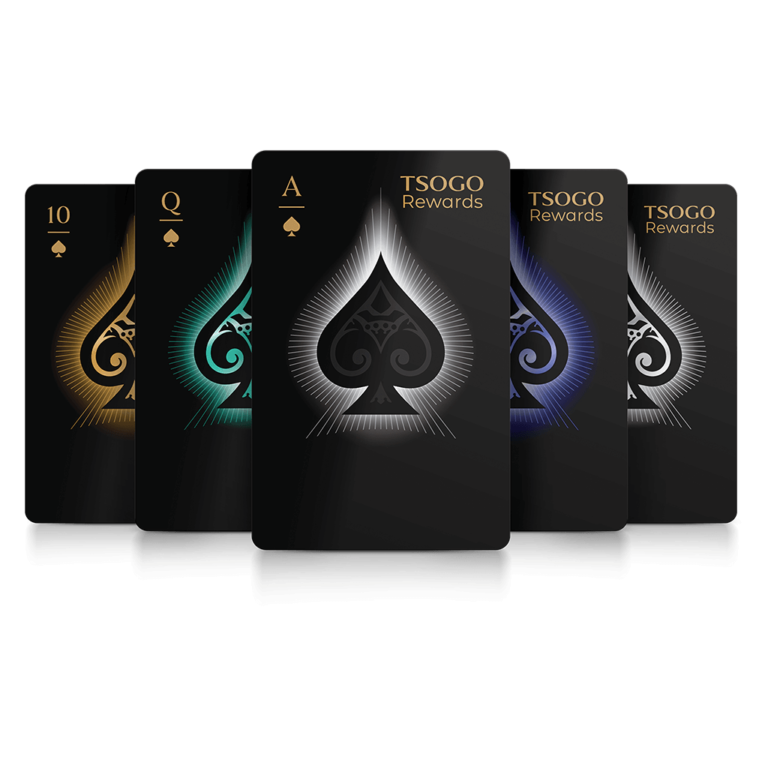 Our Gold Reef City Rewards Programme aims to reward our members each chance we get. No frills, no fuss – just relevant benefits that you can actually use!