A Unique Cinema Experience in the South of Jozi
South Africa's only Victorian train station-themed cinema complex – movies@ Gold Reef City in Ormonde screens the latest Hollywood and Bollywood blockbuster movies and the best of local film.
More than 1,000 seats across six cinemas all feature the latest digital sound and projection technology… and did we mention the private bar?
Our Rewards Members enjoy real discounts from 30% off ticket prices for 2D and 3D movies.
For the latest blockbusters, forthcoming attractions, and to book, visit movies@.
Please note:
Only full price tickets or discounted Rewards Cardholder tickets can be purchased online.
To book complimentary, pensioner and children's tickets you will need to go to the cashier on the property.
*Rewards cardholder discount does not apply to the WOW Wednesday promotion as this as a promotional price already

Wednesday, Thursday & Sunday: 11h30 – 20h30
Friday & Saturday: 11h30 – 23h00
Please refer to our website for the latest movie releases and showtimes.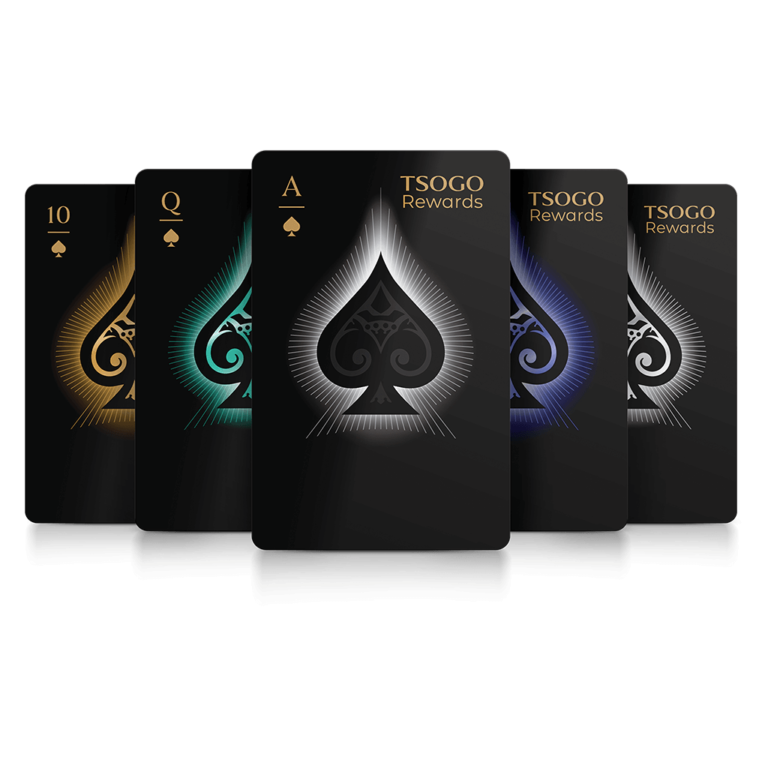 The Tsogo Rewards programme aims to reward our members each chance we get. No frills, no fuss – just relevant benefits that you can actually use!