Theatre At Gold Reef City
Live Theatre Productions in Johannesburg
It's not just what's on stage that is show-stopping at the Lyric Theatre in Johannesburg South. This opulent theatre is a work of art in itself. Of course, the shows which take to the stage here keep audiences spellbound whether it's large international shows making their Johannesburg debut or popular musicals, ballets, gospel shows or hilarious comedy… and everything in between!
A grande staircase welcomes guests to the luxuriously styled 1100-seat Lyric theatre with its plush décor that would not be out of place in a great opera house.
This is simply a how-to guide to make your experience, and that of those seated around you, more enjoyable.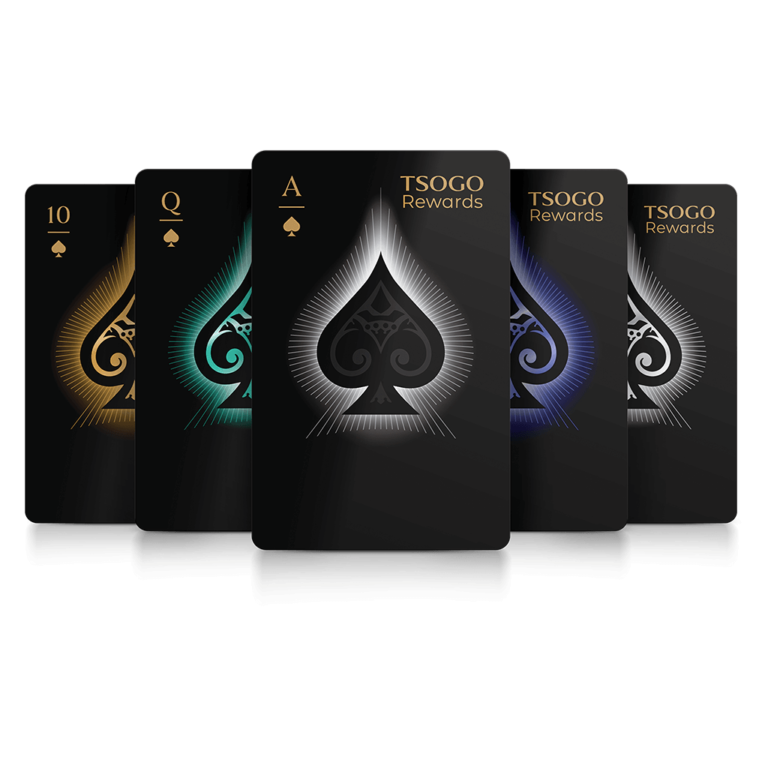 Our Gold Reef City Rewards Programme aims to reward our members each chance we get. No frills, no fuss – just relevant benefits that you can actually use!