Enjoy Your Theatre Experience
Although Tsogo Sun Gaming provides these guidelines on theatre etiquette, we cannot be held responsible for bad conduct and/or behaviour. 
This is simply a how-to guide to make your experience, and that of those seated around you, more enjoyable.
The more you can immerse yourself in the show, the more you'll enjoy the experience, and so will the people around you. Please switch your off during performances.
Babies and Small Children
Check the show information for each show, but the general rule is no babes in arms or children under three.
The time shown on the ticket is the time that the show actually starts.  The Lyric doors open an hour before the show, which gives you access to our bars, and the auditorium doors usually open half an hour before the curtain rises. Make sure to leave some extra time to find parking.
Pictures and Other Mementos
The appearance of artists and the designs for sets and costumes are all copyrighted and photography of any kind is prohibited by law.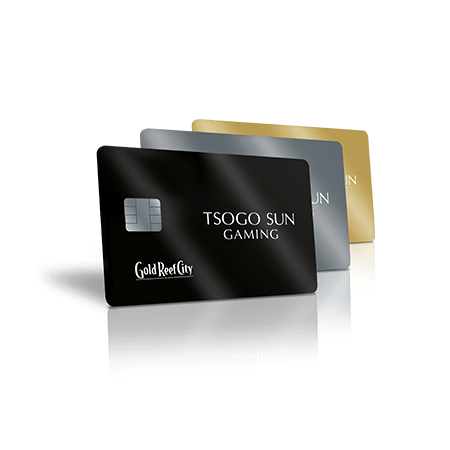 Our Gold Reef City Rewards Programme aims to reward our members each chance we get. No frills, no fuss – just relevant benefits that you can actually use!