Experience the Johannesburg
Gold Rush
Gold Reef City's Heritage Tour offers unique insight into the historical world of Johannesburg's gold rush. This interactive history lesson brings to life the founding of Johannesburg and the discovery of gold on the reef – it doesn't get more real than descending 75 meters underground to discover the riches of South Africa's history on an underground mine tour or witnessing the magnificent glow of a live gold pour!
Where does the Heritage Tour take you?
Join your Rich Beginnings virtual tour-guide Veli, a modern-day schoolboy as he takes you on a journey in the company of Joe, a well-weathered prospector from the late 1800s. Pan for elusive specs of gold that hold the promise of wealth the way it used to be done in freezing cold water by hand and experience the euphoria of finding a shiny spec among the dirt.
And for a magical trip down memory lane visit our Museum Houses where you will find Mr Ohlthaver's House, Dowse House and Oosthuizen House.
The Mine will be closed on 26th  & 27th  October due to renovations.
The Gold Pour & Panning will be open.
Rates - Theme Park Rides and a Guided Tour
Walk-in & STO (Rides & Tour)
Walk-in & STO (Tour only)
Billings STO (Rides & Tour)
General Admission & Mine Tour
Rates - Mine Tour Only
(with no guide)
General Admission & Mine Tour
*Please note that children under the age of 4 will not be allowed on the Mine Tour
Underground Mine Tour Restrictions

The following is not permitted on the underground mine tour:

Children under the age of 4 years.
Expectant mothers.
Guests who are visually impaired, physically challenged, have a walking defect or have a prosthetic limb/s.
Guests who have a heart condition or afflicted with asthma.
Guests with high or low blood pressure.
Guests who have recently undergone major surgery.
Guests suffering from or having a tendency towards claustrophobia.
Please note: that the mine evacuation procedure in the event of a power failure, includes climbing more than 150 steps a 38-degree incline to the surface. All guests must be able to climb these steps in the case of an evacuation and we therefore do not recommend the following guests make use of the mine tour:
Expectant mothers
Guests with heart conditions.
Guests with high or low blood pressure.
Guests that have recently. undergone major surgery.
Guests suffering from asthma.
Please take note of the following rules:
School groups may only make use of the mine tour for children above the age of 6.
Children between the ages of 4 and 6 with families must be accompanied by an adult older than 18 years of age and must be able to walk unassisted and navigate evacuation. Children may not be carried.
No children under the age of 4 are allowed on the mine tour.
All guests with a severe visual impairment must be accompanied by a guest that can guide them while on the mine tour.
No visually intoxicated guests may go on the tour.
NOTE: Please note that the last tour will begin at 16h10
If you need more information, please contact guest services upon arrival, where a duty manager will be happy to assist you before you book your mine tour.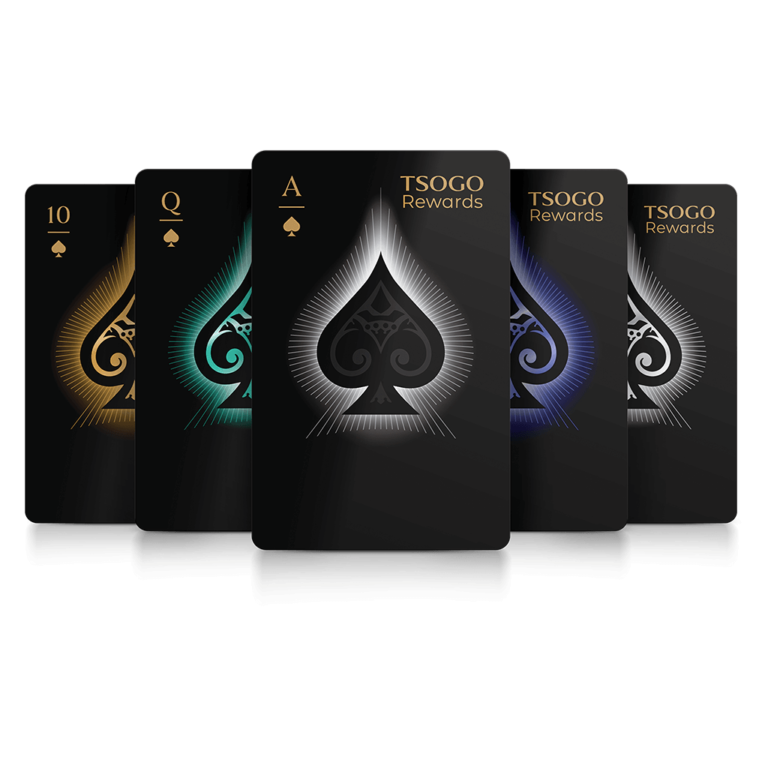 Our Gold Reef City Rewards Programme aims to reward our members each chance we get. No frills, no fuss – just relevant benefits that you can actually use!