Have a Compelling
Experience
A Unique South African Experience
The Apartheid Museum in Johannesburg tells the story of the human spirit's triumph over adversity and oppression. This unique museum experience takes you down a path beginning with segregation, the cornerstone of apartheid. It guides you through the history of the myriad cultures converging during the pre-apartheid era, the years of race classification, the 50 acts of apartheid, detentions as well as the rise of black consciousness and the armed struggle. The journey culminates in video and photographic representations of Nelson Mandela's release after 27 years' imprisonment, which led to the negotiations for peace and democracy.
Located across the road from Gold Reef City, the Apartheid Museum is a compelling and important visitor attraction. This museum is a powerful landmark and a unique South African experience.
Wednesday to Sunday – 09h00 to 17h00
Learners in school groups
* Prices may change without prior notification
* Prices may change without prior notification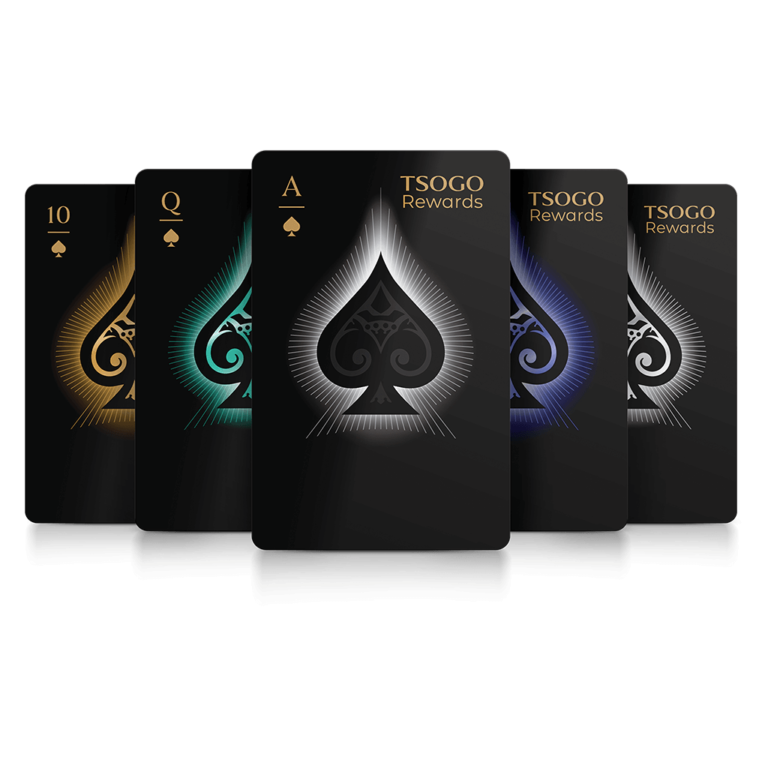 Our Gold Reef City Rewards Programme aims to reward our members each chance we get. No frills, no fuss – just relevant benefits that you can actually use!