Gold Reef City Theme Park
Gold Reef City welcomes guests with disabilities and will do everything reasonably possible to ensure a safe and enjoyable day out for all.
We regret that guests with certain disabilities are unable to make use of certain rides due to strict operating requirements based on the containment of the ride, safety requirements, the force of the ride and the evacuation procedure.
Guests with disabilities are invited to enjoy the variety of attractions in the park and are requested to contact Guest Services upon arrival, where the Duty Manager will be happy to assist you before you enter the Park.
The disability policy is currently in the process of being updated and the South African Human Rights Commission has been consulted in the policy development.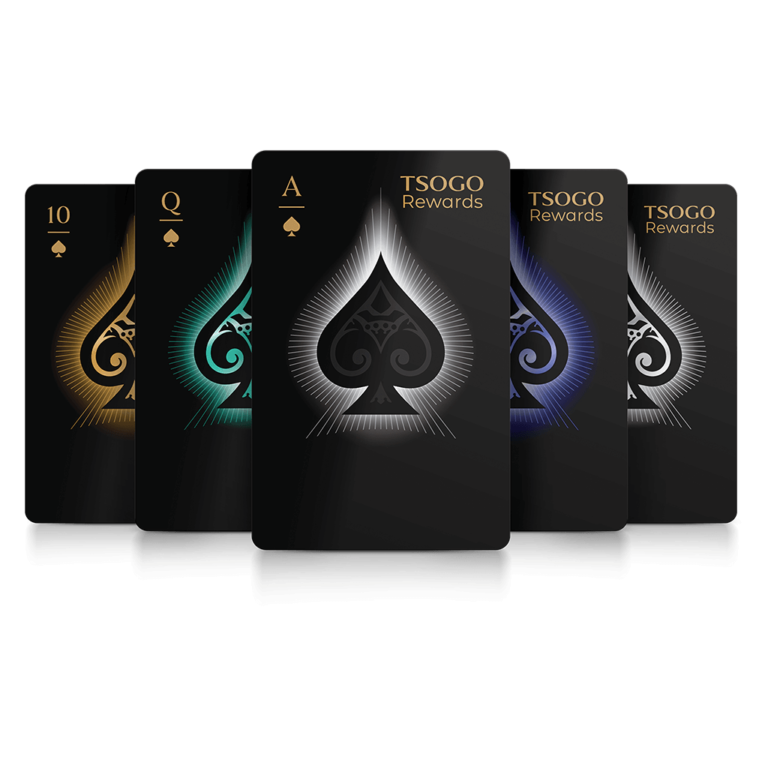 Our Gold Reef City Rewards Programme aims to reward our members each chance we get. No frills, no fuss – just relevant benefits that you can actually use!