Gold Reef City
Wedding Chapel
Weddings with a difference in our Victorian Chapel
Your special day should be nothing short of exactly that – special! Gold Reef City's Chapel, dating back to 1879, offers a romantic Johannesburg wedding venue with an unforgettable history too! Originally built on the Langlaagte farm to serve the miners during the gold rush, the unique beauty of this Victorian chapel was preserved when it was dismantled and reassembled in Gold Reef City Theme Park complete with the original stained glass windows, beams, pews, altar and organ.
Gold Reef City Chapel is a wedding venue like no other in Johannesburg.
Telephone: +27 11 248 5700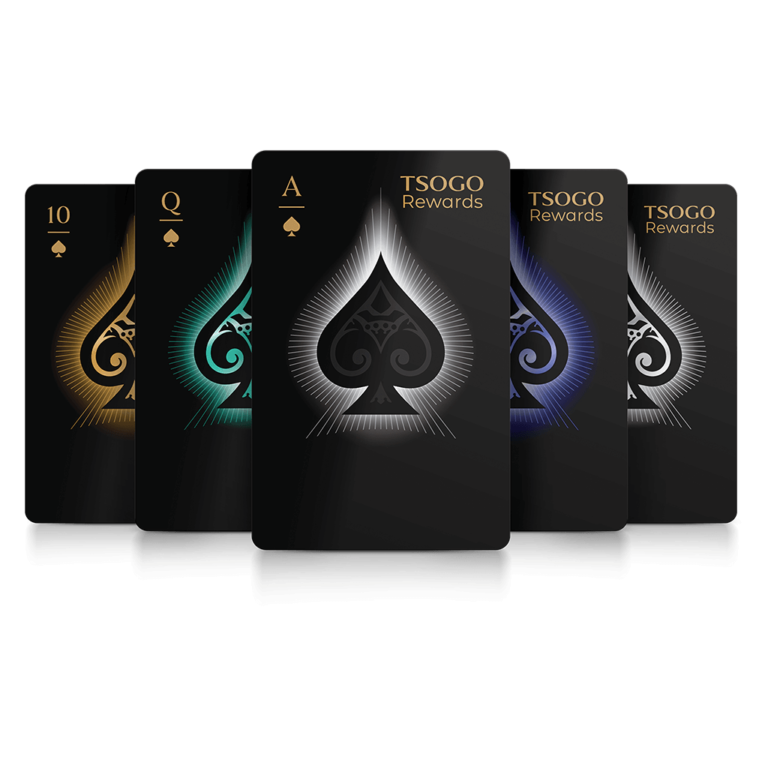 Our Gold Reef City Rewards Programme aims to reward our members each chance we get. No frills, no fuss – just relevant benefits that you can actually use!