Book a legendary birthday party at Gold Reef City Theme Park complete with thrilling rides, a 4D Theatre and so much more!
Bookings only available from 1 April 2021, COVID-19 announcements pending!
Save when booking your child's party on the Gold Reef City Birthday Thrills platform! For children below 1.3m, save over R600 and enjoy a saving of over R800 for children taller than 1.3m!
The Birthday Child enjoys:
Free entrance to the Theme Park, including all applicable rides.
A complimentary birthday meal and juice.
A birthday gift!
Kiddie's Birthday Thrills packages:
All birthday parties must have a minimum of five children excluding the birthday child.
Children above 3m tall – R280 per child. This includes a meal, juice, a toy, sweets and rides.
Children under 3m tall – R230 per child. This includes a meal, juice, a toy, sweets and rides.
Adults and children over 14 years old, can choose one of the following:
Thrill Rider access – R230 per person
Non-rider access – R130 per person
What's a party without Birthday Cake?
You are permitted to bring your own birthday cake into the Theme Park or you can order one from our chocolate shop. No other food or cold drinks will be allowed into the Theme Park.
Kiddie's Birthday Party Bookings:
Book your kids' birthday party via our contact us page and our Party Co-ordinator will contact you to finalize your booking. Alternatively, call +27 11 248 6879 during office hours.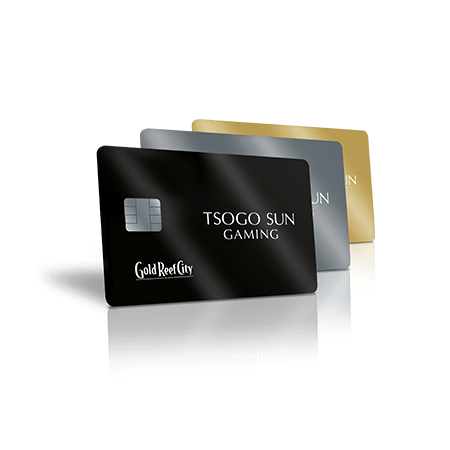 Our Gold Reef City Rewards Programme aims to reward our members each chance we get. No frills, no fuss – just relevant benefits that you can actually use!