Birthday Thrills Terms & Conditions
Bookings and payment need to be made seven days prior to your party.
This booking form is a provisional booking and is subject to venue availability.
A signed email will be sent to you confirming your booking and party details.
Proof of payment must be e-mailed to the Birthday Thrills Coordinator. (Email) birthdaythrills@tsogosun.com
Please present your confirmation fax/email at Guest Services together with proof of payment on the day of your party.
Bookings are valid for five or more party guests (children) excluding the birthday child.
Adults are not included in the package.
No food or beverages are permitted into the Theme Park.
You may bring a birthday cake, decorations and party bags.
Birthday Thrills bookings are only applicable to children 13 years and younger.
Please note we do not offer any rain checks or refunds due to inclement weather conditions or ride availability.
We do not offer any refunds for the number of guests who do not arrive on the day.
Some rides may become unavailable during the course of your visit due to routine maintenance or mechanical glitches.
Adults will only be able to go on rides that are applicable to the fee chosen i.e. Thrill Rider, Major Rider or Non-Rider.
Please note that all rides have height restrictions and these must be adhered to.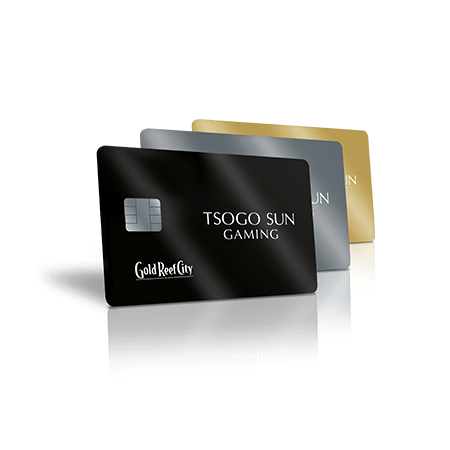 Our Gold Reef City Rewards Programme aims to reward our members each chance we get. No frills, no fuss – just relevant benefits that you can actually use!