The Lyric Theatre at
Gold Reef City
A Luxurious Johannesburg Theatre
A grande staircase welcomes guests to the luxuriously styled 1100-seat Lyric theatre with its plush décor that would not be out of place in a great opera house. As one of Johannesburg's best loved entertainment venues, local and international productions are equally at home on her stage.
Charming and stylish hosts are on hand to welcome guests at the Lyric which features
Lifts and escalators to stalls – level foyer
Stalls – level foyer with 2 bars and merchandise outlet
Balcony – level foyer with 2 bars and VIP catering for royal boxes
The theatre welcomes families but please note age restrictions may be stipulated for certain shows. Parents can use booster seats at all shows, which are available on request.
If your enjoyment of a show is hindered for any reason, please bring it to the attention of any of our staff on duty at the time who will endeavour to rectify the problem.
The Lyric Theatre encourages feedback on your theatre experience, please contact us and share your comments on GRCTheatreManagement@tsogosun.com
Tickets for all shows are available at the Box Office
Your Johannesburg event could be made unforgettably impressive in this grand venue. Please contact us to find out more about renting The Lyric.
Stalls: 784 seats
Balcony: 300 seats
6 Royal Boxes: 12 seats
6 removable seats for wheelchair access
All seats within 22m of the stage
The latest state-of-the-art technical and stage facilities.
There is one lift at The Lyric which goes to the first (stalls) level and is located next to the elevators. For detailed information and for the booking of wheelchair facilities please contact Box Office
Facilities for the hearing impaired
We're very proud to offer facilities for the hearing impaired to enjoy our shows. Seats purchased in rows N – U in the stalls and AA – BB in the balcony allow access to the Oticon loop system for those patrons wearing hearing aids, which enables customers with a hearing impairment to fully enjoy all performances.
Most hearing aids have a tele-loop option. This is particularly useful in public places such as churches, theatres and airports, where a tele-loop system transmits a sound signal directly to the hearing aid. In our case, the sound signal is fed directly off the sound desk to the hearing aid allowing users to appreciate shows on an equal footing with hearing patrons. 
The Box Office is open between the hours of 10h00 and 18h00 Mondays to Saturdays and Sundays from 11h00 – 16h00, and to 21h00 on all show nights. Tickets can be paid for by cash or credit card in person, or by credit card over the phone.
For box office bookings, please call +27 11 248 5168 ⁄ 5229 or email goldreef.boxoffice@tsogosun.com
For group and corporate bookings, please call +27 11 248 8957 or email goldreef.boxoffice@tsogosun.com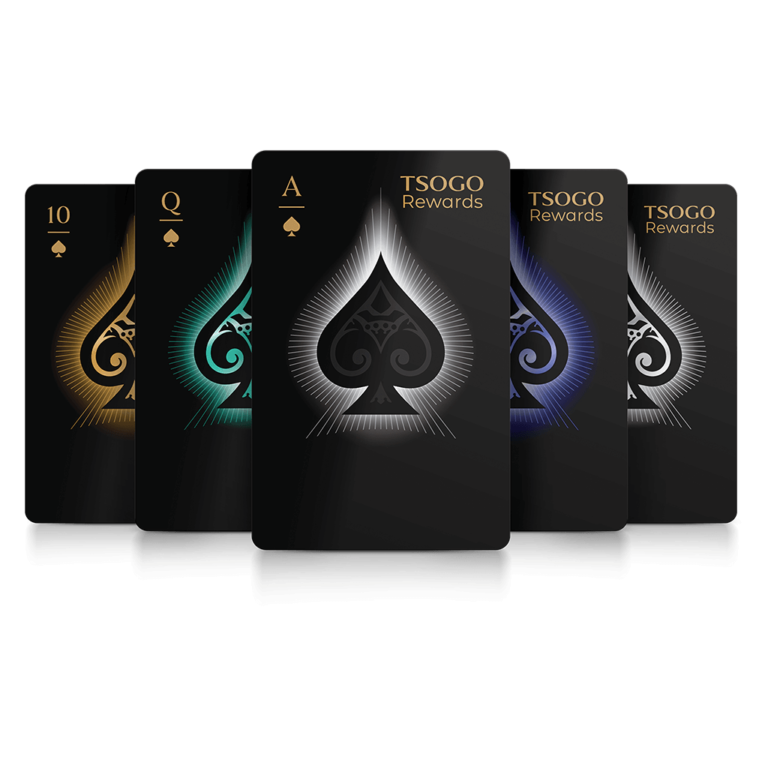 Our Gold Reef City Rewards Programme aims to reward our members each chance we get. No frills, no fuss – just relevant benefits that you can actually use!