Poker has its origins in the beginning of the 16th century and has steadily gained popularity ever since. It has gone from being primarily a recreational activity confined to small groups of enthusiasts, to a widely popular spectator activity with international audiences and multi-million dollar tournament prizes.
Select a game for more info:
Raise 'em Poker is a variation of Five Card Stud Poker played with a single deck of cards dealt from the card shuffler.
Click on the icon below to view the guide.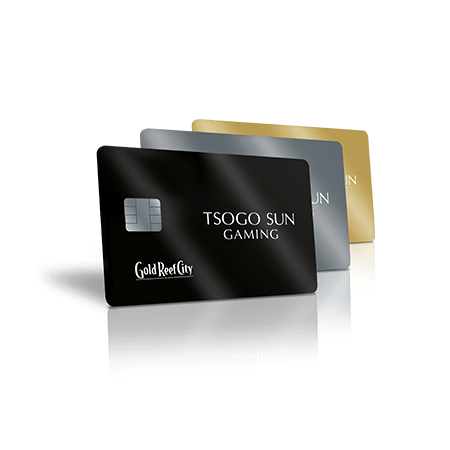 Our Gold Reef City Rewards Programme aims to reward our members each chance we get. No frills, no fuss – just relevant benefits that you can actually use!