Roulette at
Gold Reef City
This is a fast-moving but simple game to play. Our Roulette tables have different minimum bet amounts, starting from R10.
It is based on chance and does not require the player possessing any special math skills or large amounts of prior knowledge of the game.
The game of roulette offers a multitude of wagers that are split into two main groups of bets: "inside bets" and "outside bets". 
The aim of Roulette is to correctly guess which number the ball will land in. Every number has the same chance as any other and the winning number for each spin has no effect on the outcome of the next spin.

The American Roulette wheel is made up of 37 segments, numbered from 0-36, with 18 black numbers, 18 red numbers and 1 green zero.
The Table can accommodate up to eight players and the game is run by a dealer who is responsible for all aspects of the game.
When placing bets, each player is issued with individually coloured chips, which is unique to that Table.
Click on the icon below to view the guide for American Roulette as well as Lucky Symbols Roulette, which is a new and exciting side bet for American Roulette. Lucky Symbols Roulette is available at Tables in the Barneys smoking area.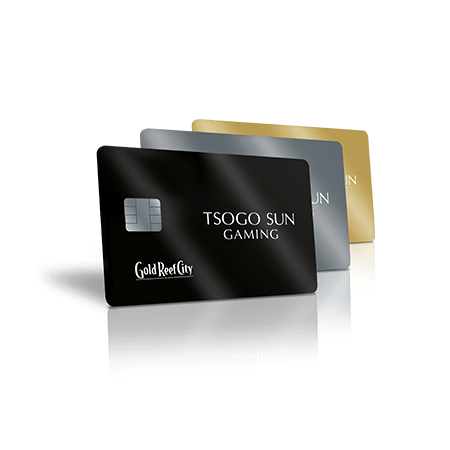 Our Gold Reef City Rewards Programme aims to reward our members each chance we get. No frills, no fuss – just relevant benefits that you can actually use!