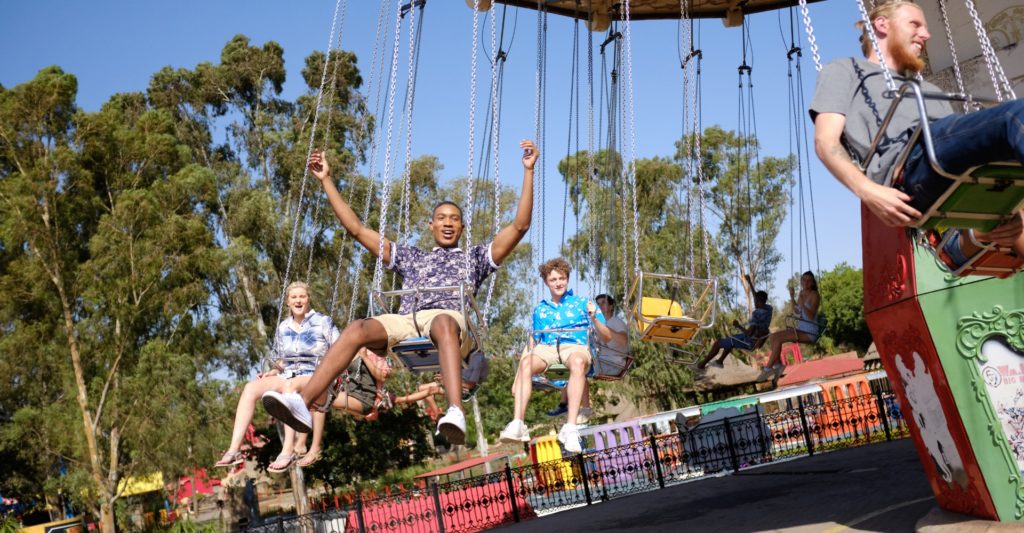 Relive Your Childhood! Grab your friends and feel the wind in your hair as you relive your childhood on the Wave Swings. Dangle your feet in the air whilst the carousel swings your suspended chair around! Round and round we go laughing and cheering. Hold on tight!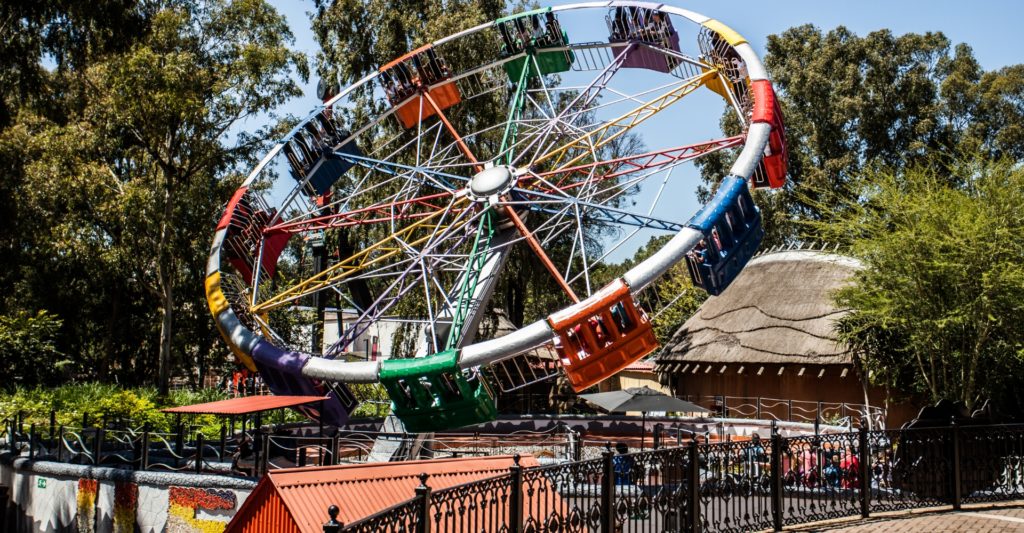 The Thrill Of The G-Force Awaits The UFO will undoubtedly make you feel as if you are being launched into orbit! With a centrifugal force to be reckoned with, at speeds of 50 kilometres, best you hold on tight.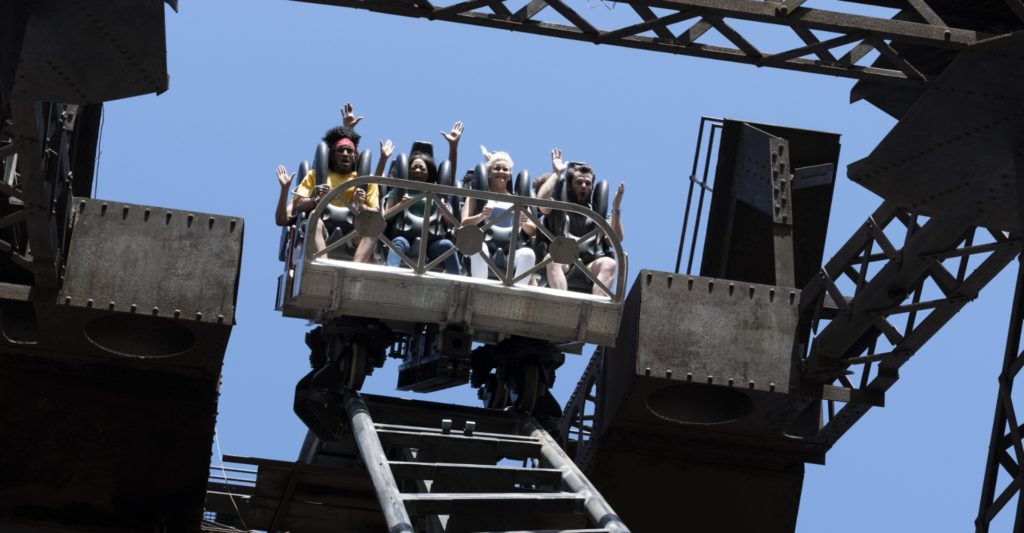 Don't Cry For Mama! Ride the Tower of Terror if you dare and feel your heart drop as you plunge down 90-degrees from a staggering height of 50 meters at a speed of 100 kilometres per hour into an open mine shaft. With a hair-raising fear factor of 10 out of 10, the Tower of …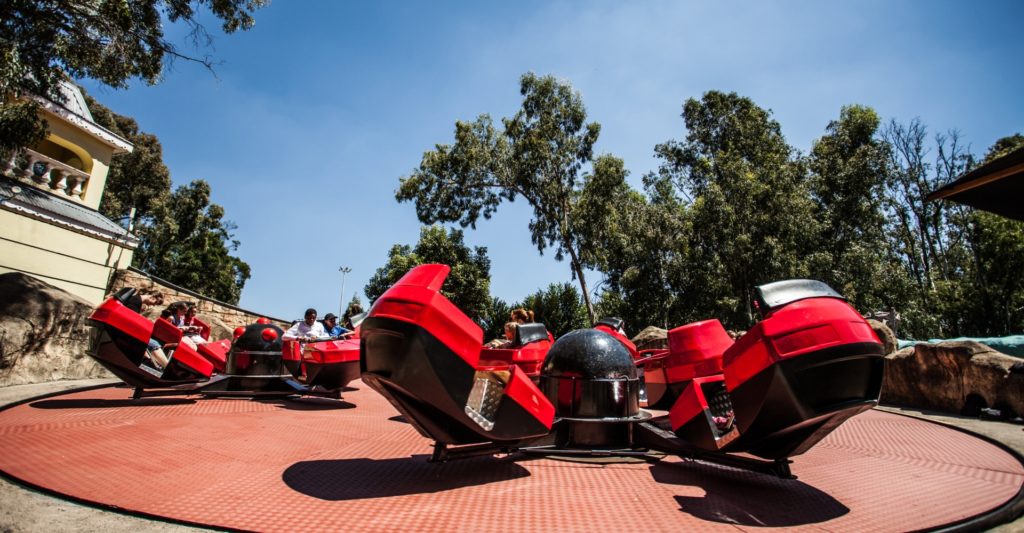 A Whirlwind Of A Ride It's going to be a whirlwind of a ride in these cars as they twist and turn with each other along the race way.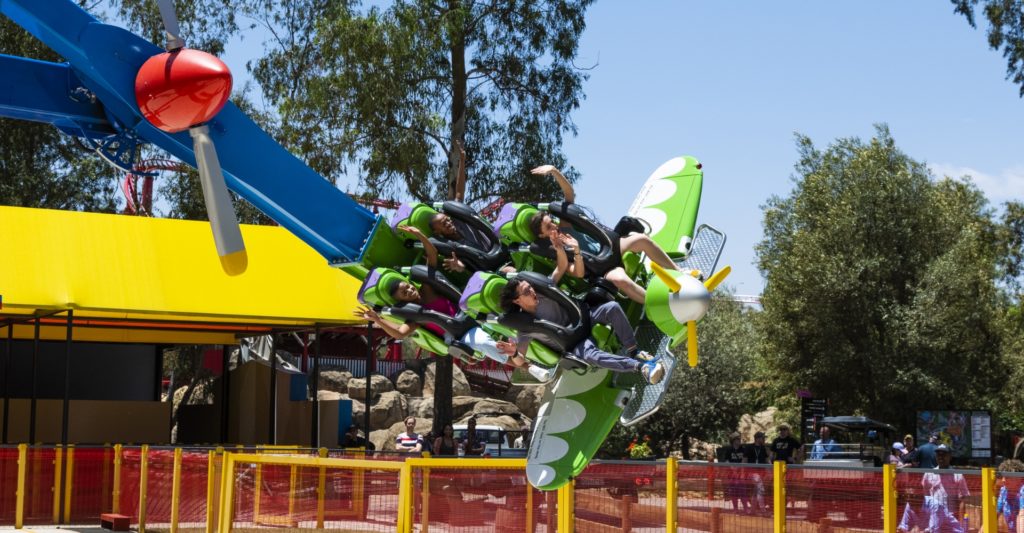 Take A Seat In The Cockpit Never before seen in Africa, The High Flying Maverick adds a 9/10 fear factor ride to our Theme Park's already wide range of more than 30 rides which includes the famous Anaconda, Tower Of Terror, Miners Revenge and Jozi Express, just to name a few. Combining thrilling motion and …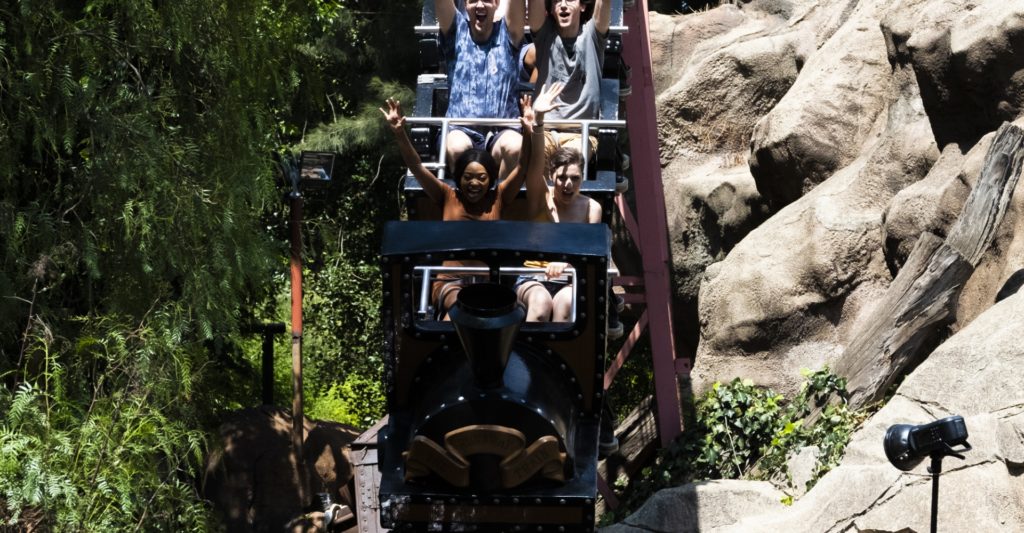 Look Mom No Hands… The Runaway Train will have you clinging to the edge of your seat! Go on an adrenaline-filled adventure trip on a runaway train as it careens down the train tracks for Thunder Mountain.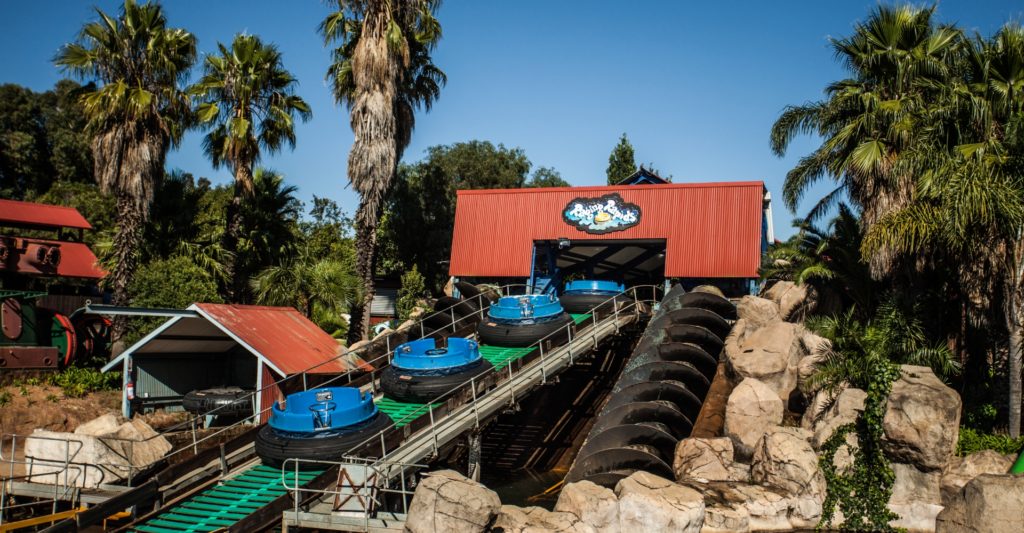 Don't Go Overboard! Cool down from the rays of the day & take a memorable trip along our scenic river. Encounter caves of old & waterfalls as you skim on raging rapids. Recommended for the whole family. Children between 95cm and 1.3m must be accompanied by an adult.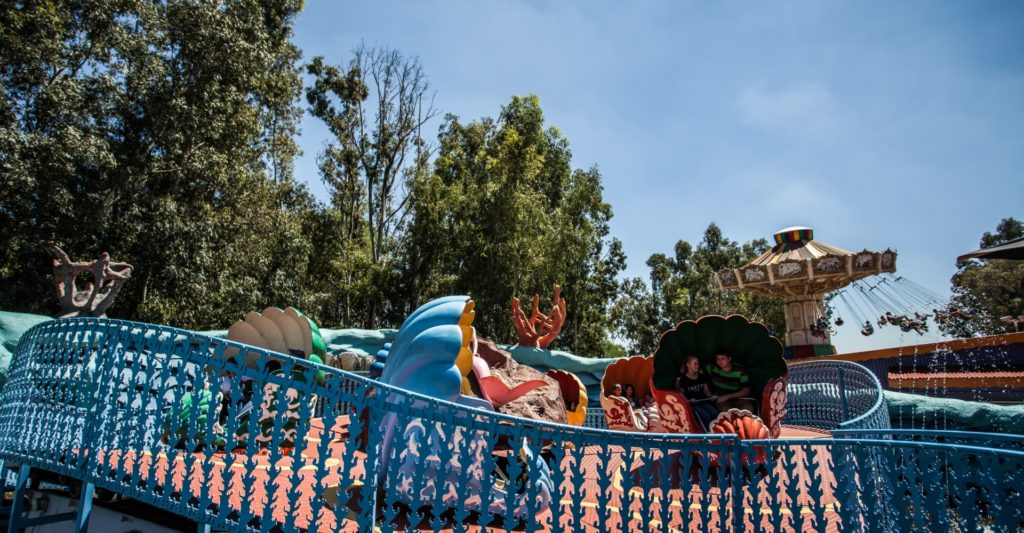 Hold On Tight! Take a seat in the beautiful coral shells as they twist and turn across the ocean floor.